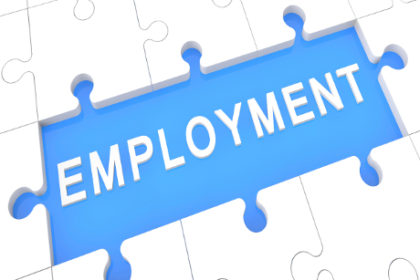 When the General Election was called the Labour Party announced a 20-point manifesto plan to end the 'rigged economy' in the workplace which includes plans to introduce four new UK-wide bank holidays to celebrate the Patron Saints days of each Nation – St Patrick's Day (17th March), St George's Day (23rd April), St Andrew's Day (30th November)and St David's Day (1st March). If Labour succeed, it will be the first time since 1978 that new and permanent bank holidays have been introduced.
Critics have pounced on the impact of these extra bank holidays for in 2012, the Centre for Economics and Business Research think tank found that each bank holiday costs the UK economy an estimated £2.3 billion a year.
So, what if any impact could these extra bank holidays hold?
The Working Time Regulations (Northern Ireland) 1998 (as amended), entitle full time employees to a statutory minimum of 28 days paid annual leave which includes both Bank and Public holidays. An employer may provide for additional annual leave entitlement to these 28 days, but the consequences on the failure of an employer to provide the statutory minimum 28 days could lead to an Industrial Tribunal claim including a claim for Unlawful Deduction of Wages.
There is no legal entitlement for employees to paid Bank and Public holidays as days off. If an employer decides to close on a Public or Bank holiday such leave will usually be deducted from the employee's annual leave entitlement. Where an employer remains open the employee may request to take the day as holiday leave.
Northern Ireland currently enjoys 10 Bank and Public holidays including the St Patrick's Day holiday. Whether these additional days are to be included in an Employee's 28 day's annual leave entitlement is yet to be determined however, it is anticipated that they will not and the employee will ultimately benefit from them. The Institute of Directors argue that for Employers, small businesses would be the hardest hit; it could damage export drives following Brexit, yet for shops and restaurants it could ultimately lead to increased footfall and trade.
James T Johnston & Co Solicitors have over 50 years' experience in providing clients with advice and representation in relation to Employment matters. For further information or for a free no obligation consultation please contact us on (028) 90246091 or info@johnstonsolicitors.com