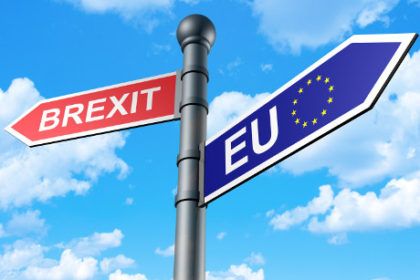 The Prime Minister Theresa May has now triggered Art 50 of the Lisbon Treaty, setting in motion the UK's formal exit from the EU.
The triggering of Article 50 assures that at the end of the two-year period the UK will no longer be subject to the EU treaties.
However, uncertainty for the estimated 3 million EU citizens and their families currently residing in the UK continues, with the Prime Minister refusing to confirm their right to reside and work in the United Kingdom after the UK's exit. The Prime Minister has chosen not to unilaterally confirm these rights, but, to first seek reciprocal rights and guarantees relating to UK citizens living abroad in Europe.
For now, the status quo is maintained, with EC laws on free movement of all its citizens continuing to have effect in the UK and this will remain so until the UK's formal exit.
EU Citizens clients and their family members are however understandably seeking certainty in relation to their future status. This will obviously depend on the negotiations, however with many in the Government ranks demanding that the UK take a hard-line approach on migration and Immigration, it will be of no great surprise if EU citizens living here and certainly those wishing to come here in the future, will face restrictions like any other third country national, in the form of Visas and Work Permits.
Current EU citizens may wish to take the opportunity now to consider applying for a Registration Certificate evidencing their right to live and a work in the UK.
It also remains possible for EU nationals who have been residing in the UK for at least 5 years and have been working, self-employed or studying to apply for an EEA Permanent Residence Card. This document bestows the equivalent rights as "Indefinite Leave to Remain" under the UK immigration rules and is needed should an EU citizen wish to apply for UK citizenship.
In terms of non EU/UK family members a window of opportunity remains open for them to apply to the Home Office for a Residence Card, Permanent Residence Card or an EEA Family Permit based on their relationship with their EU Citizen family member. These documents will allow non EU/UK family members to reside in the UK and for the most part, take up employment.
Clients wishing to enquire about obtaining any of the above entitlements are advised to act quickly.
Please contact us for advice or assistance on any of the above.
Gerard Ward, Immigration Solicitor
Gerard has extensive experience in securing the above Residence documents on behalf of EU and non EU clients.